Hi everyone!💜
Sam @ River-Moose-Reads never fails to tag me in the best stuff- and this time she has tagged me in the "Your Bookish Identity Tag." Thank you so much, Sam! For those who haven't seen her blog yet, I highly suggest that you do so now- it's awesome!💞
I'm very excited to participate- so let's go, shall we?
---
What dystopian/fantastical world would you live in?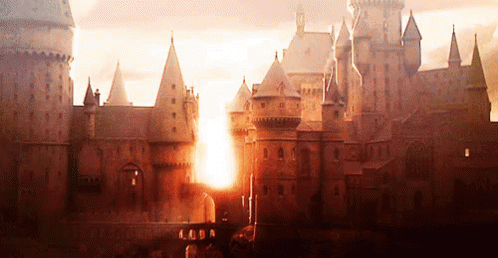 Haha, yeah, I agree with you Sam. Hogwarts all the freaking way!!
---
Who would your partner be?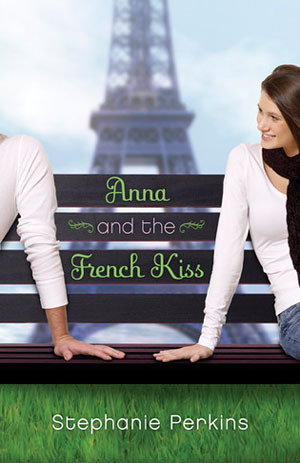 It would definitely be Etienne St. Clair from Anna and the French Kiss– I love the French language, I would love to go to France someday, and Etienne is just so dreamy. Ooh la la!❤️
---
Who would be your godly mother/father? [Percy Jackson] (QUIZ)
I don't really know what this means since I don't read Percy Jackson, but I took a quiz and got Aphrodite! Anyone who can explain this to me… please do!
---
Would you be a downworlder or nephilim? [Shadowhunter world] (QUIZ)
I also know nothing about Shadowhunters. However, I did a little bit of research and I found out that nephilim are Shadowhunters and found another quiz, and Shadowhunter was my result. I don't agree with everything they say about me, but sure, I guess I'll take this.
---
Which house would you be in? [Harry Potter]
Hufflepuff! Need I say more?!❤️
---
Which faction would you be in? [Divergent] (QUIZ)
Okay, so I got Abnegation, which I *sort of* agree with? I don't know, I feel like I could fall under any of them except for Dauntless (because I do not see myself as brave🤷‍♀️😂).
---
What would be your daemon [Northern Lights](QUIZ)
Although I have never read this series, I don't agree with what they're saying about me at all? I don't even know, to be honest.🤷‍♀️
---
I tag…
1. Sumedha @ the wordy habitat
3. Kelly @ Just Another Book in the Wall
As always, there is no pressure to participate, but I would love to see your answers!❤️
---
So tell me, do you agree with any of my answers? Disagree? Did any of you get the same results as me? Let me know in the comments below.
Au revoir!💜