Hey everyone!💘
Ann @ Ann's Reading Corner has once again tagged me in something- and this time it's the "OMG This Song" book tag. Thanks so much, Ann! I am personally in love with her blog, so please do take some time to check it out!
So let's get on with it!💞
---
MY JAM:
A SONG YOU MUST LISTEN TO EVERY TIME IT COMES ON, NO MATTER HOW OLD OR HOW MANY TIMES YOU'VE LISTENED TO IT / A BOOK YOU'LL NEVER GET SICK OF
The Book: I don't normally reread books, but a book that I have happily reread is Wonder by R.J. Palacio.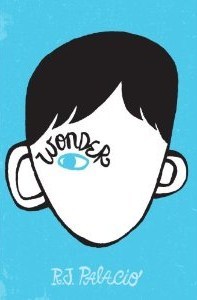 The Song: Honestly, I get sick of all songs eventually, so I don't have an answer for this one. Sorry!
---
THROWBACK:
A SONG THAT REMINDS YOU OF THE CRINGIEST TIME OF YOUR LIFE / A BOOK THAT ALSO REMINDS YOU OF THIS TIME (OR JUST SOMETHING YOU WOULDN'T LIKE AS MUCH IF YOU PICKED IT UP FOR THE FIRST TIME NOW)
The Book: I loved The Babysitters' Club, I really did, but the person I was when I read them in around grade 5 or 6 was super cringey. Enough said.🙈
The Song: Blurred Lines by Robin Thicke was all over the place around this time, as well. The song as well makes me cringe- I was never a fan of it.🙅
---
REPLAY:
A RECENT SONG YOU HAVE ON REPEAT RIGHT NOW / A RECENT FAVORITE BOOK
The Book: Recently, I read and loved Internet Famous by Danika Stone, and you can see my review of it by pressing on its cover below.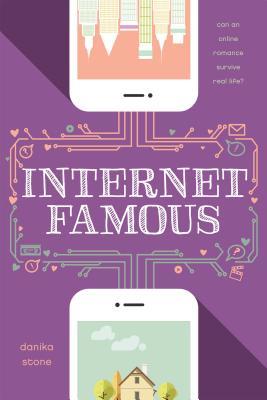 The Song: My favourite song changes all the time. In fact, I almost never have just one. Right now, though, one of my favoruites is Handclap by Fitz and the Tantrums. It's so upbeat and fun!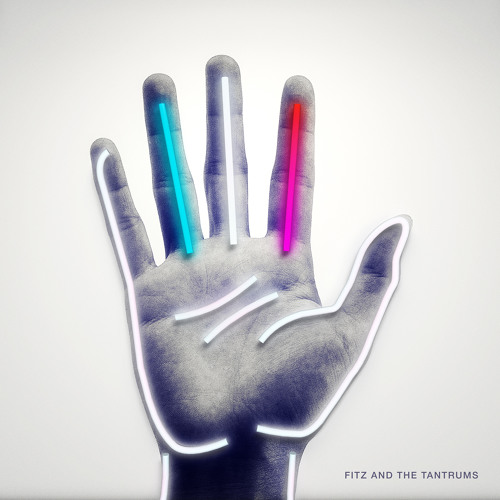 ---
GETS ME:
THIS SONG IS ME / THIS BOOK IS ME IN BOOK FORM
The Book: I feel like Viv from The Replacement Crush is basically me as a book character- she reads and blogs just like me, what else can I say?😉
The Song: I don't really relate myself to songs- I just listen to them if I enjoy them and not really for the deeper meaning behind them, so I don't have an answer for this one today, sorry!
---
WUT:
WEIRD BUT I LIKE IT? – A UNIQUE BOOK THAT STUCK OUT TO YOU FOR WHATEVER REASON
The Book: As You Wish by Chelsea Sedoti still hasn't been released, but I received a Netgalley ARC of it and it was wondrously amazing, not to mention how unique it was. Once it comes out in January 2018, you all must devour it!
The Song: Slide by Calvin Harris is definitely a weird song, but it's fun to listen to and I like it!
P.S. I misheard, like, half of its lyrics, so I can always get a good laugh from it!
---
LET'S GO:
BEST PUMP UP SONG (FOR WORKOUTS OR JUST LIFE) – A BOOK THAT INSPIRED YOU
The Book: Maya Van Wagenen's memoir, Popular, inspired me to look at being popular in a completely different way. I would recommend it to every tween or teen trying to find themselves within the realms of their school's popularity- you will be wowed!
The Song: I can literally listen to Handclap anytime and feel happy, so I'll be choosing that one again because I'm a rebel!😎
---
CHILL:
FAVORITE CHILL, RELAXING SONG / A BOOK YOU'D CURL UP WITH AND READ ON A RAINY DAY
The Book: I probably won't be getting to it anytime soon, but I think it would be fun to curl up with the rest of the Harry Potter series on a rainy day. Ugh, it's so intimidating, though!😩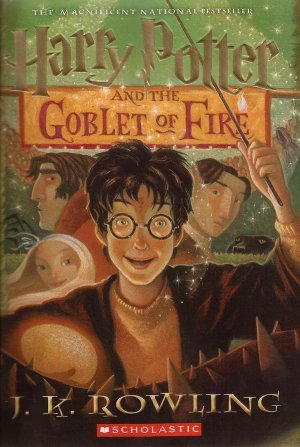 The Song: Bad Liar by Selena Gomez is a rather relaxing song, as are most of hers. I'm getting a bit sick of it, but I still really like it!
---
ADDICTING:
GUILTY PLEASURE SONG – ONE THAT'S CATCHY AND ADDICTING BUT NOT A WHOLE LOT OF SUBSTANCE / GUILTY PLEASURE/TRASHY/FAST/LIGHT READ
The Book: Hehehe… I still read Junie B. Jones books from time to time as fillers when I am about to fall behind on my reading challenge.😂
The Song: There's Nothing Holdin' Me Back by Shawn Mendes is catchy and fun, but I don't think that there's too much depth to it.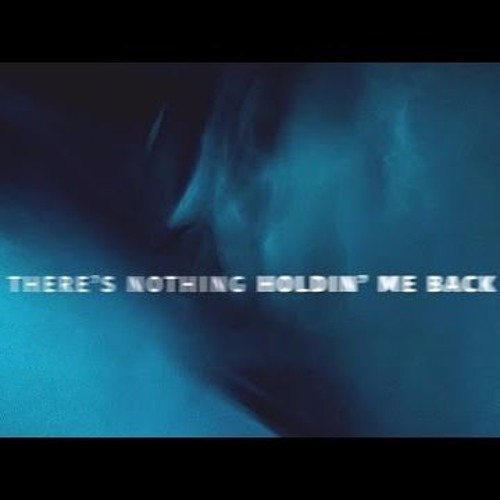 ---
I tag…
1.Kristi @ Confessions of a YA Reader
2.Marija @ Inside My Library Mind
I would love to see your picks for these questions, but if you're not into participating, then I 100% understand and respect that.💜
---
So tell me, have you read any of these books? Opinions? Do you like any of these songs if you know them? What would your answers be? Let me know in the comments below.
Au revoir!💜