Hey everyone!❤️
June is over, so that means for me that it's SUMMERTIME! Yay!✌️✌️
As you may know, my exams that I had this month are now over and it is now officially summer vacation for me. I really hope to be able to get back into the reading and blogging groove! Just like last summer, I will be working as a counsellor at a day camp with 6-7 year old girls, and I am so excited!😃
Anyway, here is my short but sweet book haul for this month. I hope you guys enjoy!☺️
---
Borrowed from the library: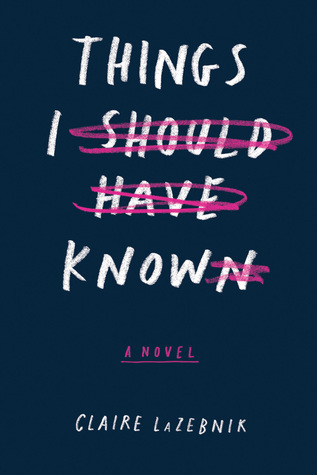 ---
Bought at Indigo: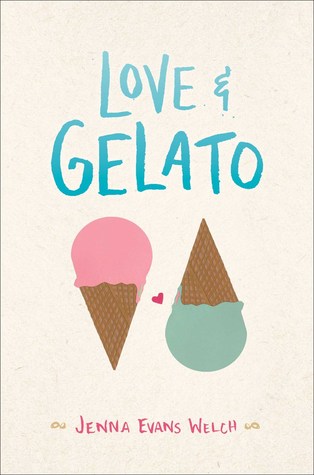 ---
Received via Netgalley in exchange for an honest review:
---
Yep, not such a great reading month. I blame it on exams for putting me in such a big reading slump, but I have my fingers crossed that that has now passed.
So tell me, have you read any of these books? Opinions? What did you haul and read this month? What are your plans for this summer (or winter)? Let me know in the comments below.
Au revoir!💜