Hi everyone!💞
I am back today with the Parks and Recreation Book Tag, which is (again) all thanks to the lovely Sam @ River-Moose-Reads! The tag was created by the awesome Icebreaker694, so be sure to give both of their stunning blogs a look and a follow!❤️
Although I have never seen this show before, I will still give this tag my all!😉
---
The Rules:
Thank the person who tagged you! (Recognition is great!)
Link post back to the creator, Icebreaker694 so she can see your post!
Answer the questions!
Tag 2+ people so the tag won't die!
---
The Prompts:
Leslie Knope—A Dedicated Character Who Has Lots of Determination
Definitely the triumphant Kristin from I.W. Gregorio's None of the Above!
---
Tom Haverford—A Character Who Likes to Dream Big
Anne from Anne of Green Gables is a quirky, spunky little dreamer. I adored her character so much!❤️❤️
---
Ann Perkins—A Character That Loves to Stick Around For Moral Support
I really liked protagonist Sydney's best friend Leela in Sarah Mlynowski's I See London, I See France. She always had Sydney's back and was extremely loyal, keeping all promises.💞
---
 Andy Dwyer—A Very Clumsy Character That All the Readers Love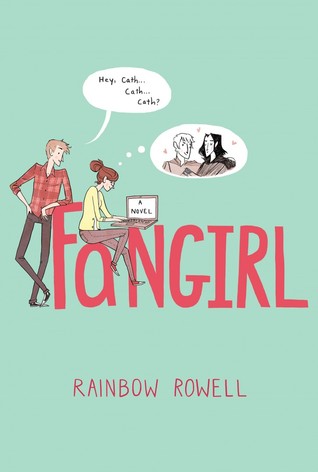 I hope you don't mind, Sam, but I'm going to steal your answer for this question and say Cath from Fangirl! Although her personality came alive through her fanfiction, she was sometimes extremely awkward in her interactions with other characters.
---
April Ludgate—An Apathetic Character That Still Steals Your Heart
Hmm, I can't think of anyone so I'll have to skip this question, sorry!☹️
---
Ron Swanson—A Very Honest Character, No Matter What
I couldn't think of a book character who is brutally honest, so I'll have to say Sam from the TV show Atypical.
---
Mark Brendanawics—A Character That Likes to Hop Between Relationships (Playboy/girl)
Honestly, I can't think of any players right now! I know there definitely are some, but not at the top of my head. I'm sorry!😕
---
Chris Traeger—A Funny, Sprightly Character
Stargirl! I read this book two years ago and I can still clearly remember her quirky, upbeat, and fun personality!
---
Jerry Gergich—The Character Everyone Else Takes For Granted
Hmm, I'm not sure. I'm skipping this one, sorry!
---
 Donna Meagle—A Character Who's Confident In What They Do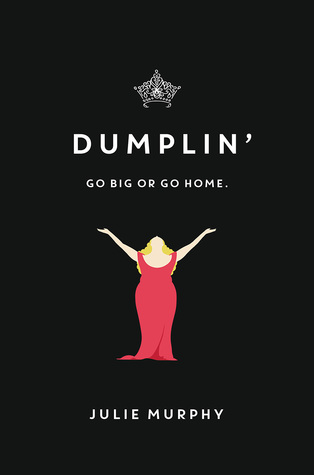 I'm going to say Willowdean from Dumplin' (well, for the most part!).
---
 Jean-Ralpio Saperstein—A Character That Annoys the Socks Out of You
---
I tag…
2. Michelle @ The Writing Hufflepuff
It's up to you guys whether or not you decide to participate, but if you do, I am super excited to read all of your answers!💞
---
 So tell me, have you read any of these books? If so, what did you think of them? Do you agree with me about any of my answers? Disagree? Is the show Parks and Recreation any good? Let me know in the comments below.
Au revoir!💜