Hi everyone!👋
You may have been wondering where I have been lately. Don't worry, I'm alive and well, but I've just been a busy, busy bee! As such, my presence on WordPress has been sorely lacking lately, and I truly apologize! However, school is a priority for me and I have also been hanging out with my friends, family, and youth group a lot, so I've barely had any time to sit down for a while to write blog posts or read. Or sometimes, whenever the time does come, I just feel too tired. I've also been feeling a bit of blogging burnout lately. I don't know if it's a lack of motivation (*cough cough reviews*), lack of inspiration, or the desire for something new, so I guess that is another piece of the puzzle.
Anyway, although this past reading month was once again terrible at 4 books (May has started on the same page as well, literally😂), here is a glimpse at which books I got my hands on!
---
Borrowed from the library: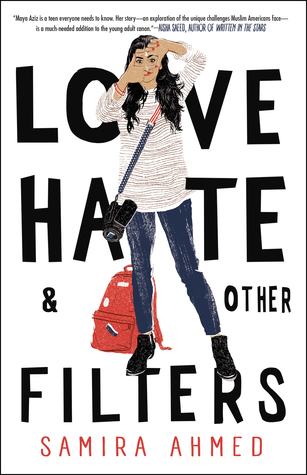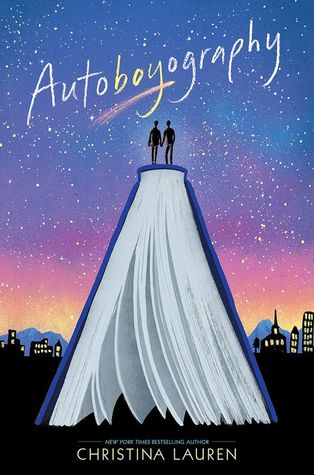 ---
Received from Indigo Books & Music Inc. in exchange for an honest review: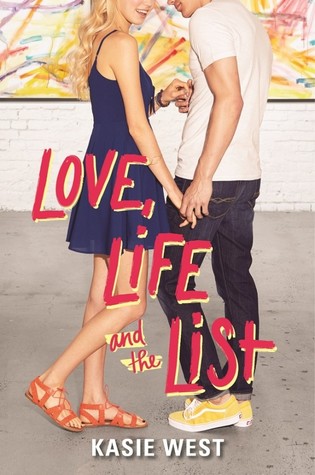 ---
So tell me, have you read any of these books? Opinions? How was your reading month? What books did you pick up? Let me know in the comments below.
Au revoir!💜