Hey everyone!👋
I would like to thank the amazing Kelly @ Another Book in the Wall for tagging me for the Aesthetically Pleasing Book Tag! I adore her blog, so be sure to go take a look at it when you can!💘
So let's-a-go!
---
Best Color Combo On a Book Cover:
This combo of watercolours used on the cover of Gayle Forman's I Have Lost my Way are absolutely gorgeous!😍😍
---
Best Typography/Font On a Book Cover:
Just look at this font! Gorgeous, gorgeous, gorgeous!!
---
Best Simple Cover:

This cover is pretty simplistic, but I adore it and I think it's absolutely stunning!!
---
Best End Pages
Illuminae??? Because duh???
---
Best Map:
I don't read a lot of books with maps included🤷‍♀️🤷‍♀️
---
Best Naked Hardback:
I'm giving this one once again to Illuminae!
---
Best Back Cover:
Haha um I don't know??? They're all pretty much the same to me???
---
Best Chapter Headers:
I don't know for this one either😂
---
Best Illustrations:
Although Sisters is a middle grade book, I still adored its illustrations!❤️
---
Best Spine: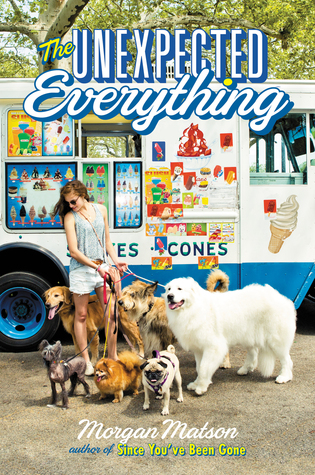 I don't really pay attention to books' spines, but you gotta admit that this one is pretty cute.💁
---
Favorite Cover on Shelves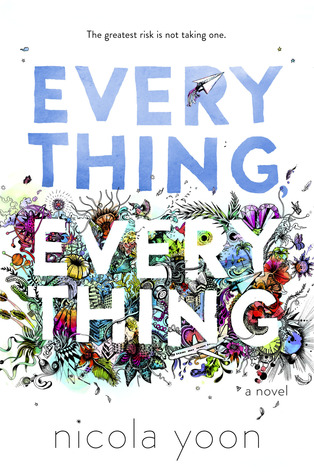 My favourite cover that I own has got to be this one!!!!❤️
---
I tag…
Anyone who loves aesthetically pleasing covers and wants to show off their preferences! Feel free to say I tagged you!❤️
---
So tell me, have you read any of these books or are there any on your TBR? Thoughts? What are some of your favourite covers? Let me know in the comments below.
Au revoir!💜