Hey everyone!🙂
Long time no talk, and I sincerely apologize! It's just life taking over me- schoolwork, friends, my youth group, and family are what have been preventing me from reading, blogging, and taking Bookstagram pictures. Once again, my reading month was pretty sucky at 5 books.☹️ I have an equally busy April in store, so unfortunately I may have to start posting a bit less.
Anyway, onto the fun stuff! Let's see what I hauled this month!😄
---
Borrowed from the library: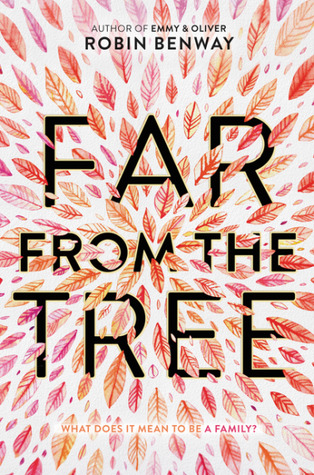 ---
Received from Indigo Books & Music Inc. in exchange for an honest review:
---
So tell me, how did March go for you? Did you have a good reading month? What did you read and haul? And have you read any of these books and want to share your opinions about them? Let me know in the comments below.
Au revoir!💜