Hey everyone!🙂
I was tagged by the lovely Laura @ thebookcorps to take part in the High School Book Tag! Thanks so much, Laura! If you haven't done so yet, then be sure to go and check out her wonderful blog!❤️
Since I am in high school, this tag rings true for me, so I was very excited to have been tagged for it. So let's get started!
---
The Rules
Thank the creators: Namitha @ Teen Memoir and Jasmine @ How Useful It Is
Answer the questions
Add pictures! (If you want to)
Tag (about) 5 people 

(I'll only be tagging 3)
---
The Questions:
A+ on the test: A book or character that makes you smile?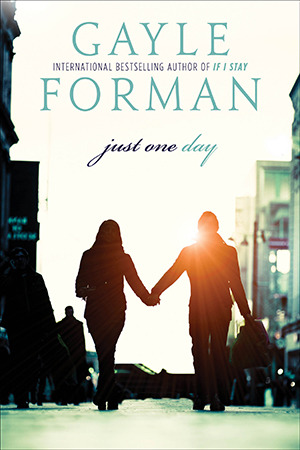 Just One Day by Gayle Forman seriously made me so happy with its fluffiness!💞🙂
---
Sports team: A fictional family that you want to be a part of?
I don't know what to say for this one. All the families I read about in YA are so flawed, especially since I read a lot of contemporaries. So many of the families I read about have a missing, deceased, or unwell member, or are simply uninvolved with the storyline.🤷‍♀️
---
Class President: A book that tries to make a difference?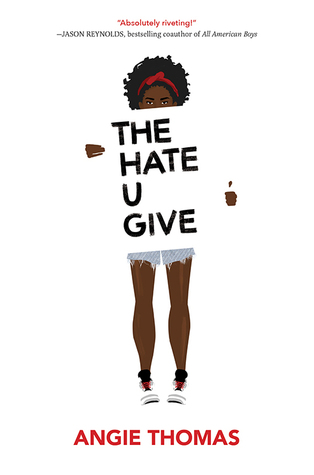 The Hate U Give! And it does so much more than try to make a difference- it DOES make a difference in the lives of every one of its readers.💞
---
High School Sweetheart: A book character you have a crush on?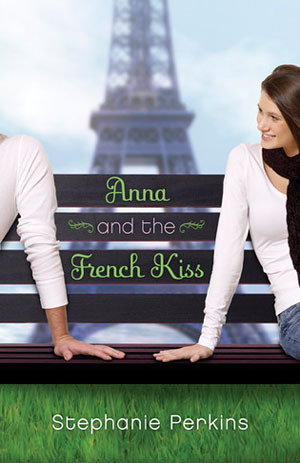 I just love Etienne St. Clair!😍😍
---
Prom Night: A book with a beautiful cover?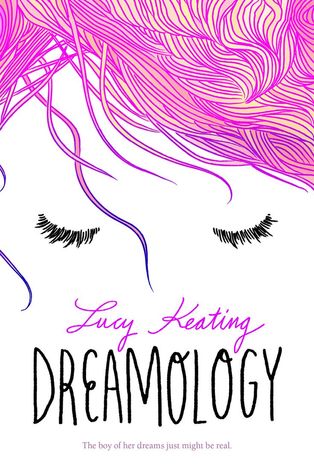 Ahh, it's sooooo gorgeous!😍😍
---
Spring Break: A book you can always turn to when you need an escape?
I guess any book? I don't reread books too often.😂
---
School Lunch: A book character(s) you want to have lunch with?
I would adore having lunch with best friends Sydney and Leela from I See London, I See France! Their friendship is goals.👌
---
Halloween Party: A character you would like to be for one day?
Cliché answer here, but I wouldn't want to be anyone but myself- let alone any character! As well, I don't often dress up as book characters for Halloween, but I have gone as other characters in the past such as the Cheshire Cat, Princess Peach, and more!
---
School Bully: A villain you don't want to go to school with?
Regina George would be a nightmare to have in my school. She just makes an environment so negative and I would detest that!
---
Graduation: A book with a bittersweet conclusion?
Definitely Hello, Goodbye, and Everything in Between, or rather, most of Jennifer E. Smith's novels.
---
I tag…
1. Emily @ Emily's Escapist Books and Reading
2. Danielle & Signy @ mousaibooks
You guys have no obligations to complete this tag, but I would still love to see what answers you come up with!💞🙂
---
So tell me, have you read any of these books? Opinions? Do you agree or disagree with any of my answers? Are you in high school or have you completed it? If so, what is/was your favourite part? Let me know in the comments below.
Au revoir!💜