Hi everyone!👋
Welcome to my book haul for January 2018! Unfortunately, due to exams I did not have such a great reading month under my standards. I ended up only reading 5 books, but luckily there were many goodies within that number!
For a more personal update, I finished my exams on Wednesday and I did pretty decently on them! (Exams are why I haven't been reading as much, but hey, I didn't have to go on hiatus this time because I had posts scheduled!) I am pumped for my new semester that starts tomorrow, which holds French, nutrition, history*, and math.
*Well, I'm pumped for everything but history, let's say that.🤷‍♀️
Oh, and my Bookstagramming is in full swing now! I participated in the #GeekyGlowReadsColors challenge for the month of January and have started to participate in the #FebruaryBookLove challenge for this month. If you're feeling stumped about what to post on Bookstagram, challenges help SO MUCH- trust me!
Anyway, let's get cracking with the (tiny but sweet) haul!
---
All the books I hauled this month were ones I borrowed from the library: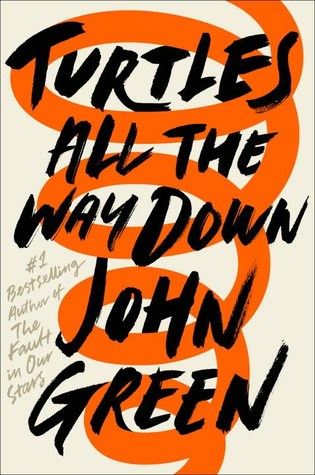 ---
So tell me, how were your reading months, and months in general? Did you read anything awesome? What did you haul? Let me know in the comments below.
Au revoir!💜