Hi everyone!👋
I hope you have all had a great start to 2018 so far and that this year treats you all beautifully! I also hope that all of your holidays were amazing!🎄❄️❤️
As for me, I have to go back to school tomorrow after a two week break. Although I'm not really digging that, I'm very excited to see all of my friends again! My break's been pretty fun, I did a lot of reading, relaxing, Bookstagramming (yep, I'm finally back!), blogging, and spending time with family and friends. Oh, and we can't forget the two projects I've had to work on for school over the break!😑
Anyway, here is my book haul for December 2017. As you all know, it consists of all of the books I bought, received, and borrowed over the past month.
So let's get started, shall we?
---
Borrowed from the library: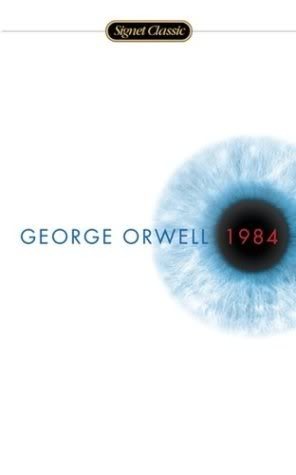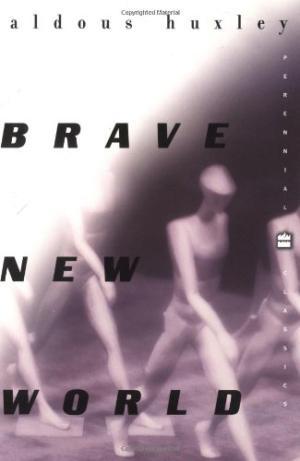 ---
Received from Indigo Books & Music Inc. in exchange for an honest review: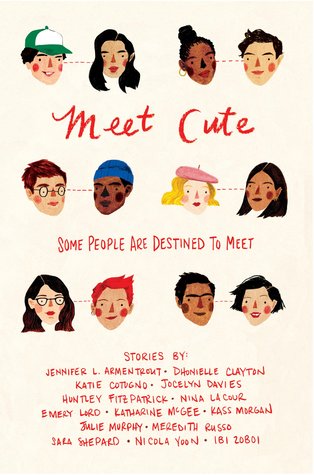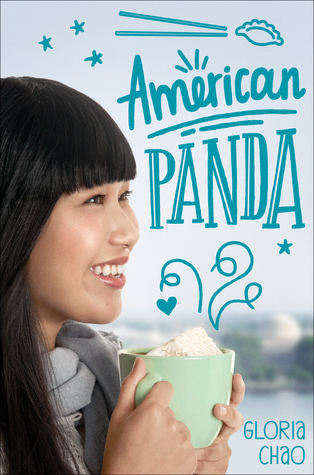 ---
Bought at Indigo: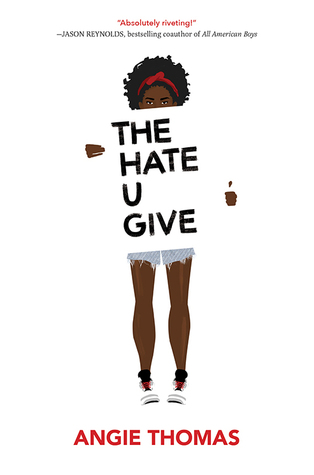 ---
So tell me, have you read any of these books? If so, what did you think of them? What did you haul this month? Any new favourites? How were your holidays? Let me know in the comments below.
Au revoir!💜