Hey guys!👋
The awesome Sam @ River-Moose-Reads has tagged me in the Marvel Avengers Book Tag. Thanks so much, Sam! Her blog is gorgeous and it's full of engaging reviews and tags, so be sure to check it out when you get a chance to!💞
I am not a huge superhero fan, but I decided to participate in this tag for the fun of it and, of course, since I was tagged for it. So let's get started, shall we?
---
Iron Man: A book that made you laugh out loud.
I can't think of a YA book that would answer this question right now, so I came up with a children's chapter book that has always made me laugh! Kids (and teens and adults looking for a chuckle) should definitely get their hands on this book.😂
---
Captain America: A book that sends a positive message.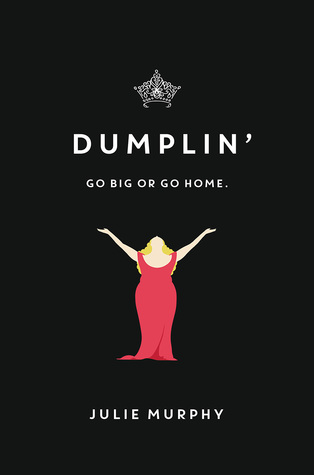 Julie Murphy's Dumplin' is an incredibly powerful novel which sends out some great messages to its readers.👌
---
Thor: A book with a character whose strength you admire.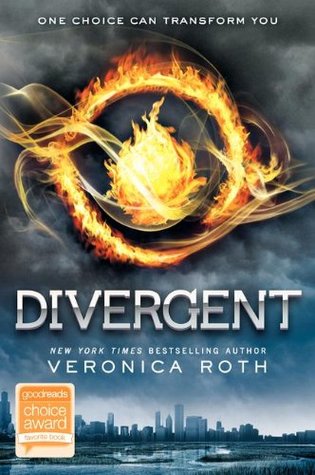 It goes without saying that Tris from Divergent has strength that is both very admirable and unbelievable!
---
Black Widow: A book with a kick-ass female protagonist.
Dang it, I wanted to use Tris for this one, too! Oh well, but here is the other obvious choice- Katniss!
---
Hulk: A book that made you incredibly angry.
Whatever made me angry on so many levels. I'd rather not think about this book, to be honest.🙅
---
Hawkeye: An underrated book you think more people should pay attention to.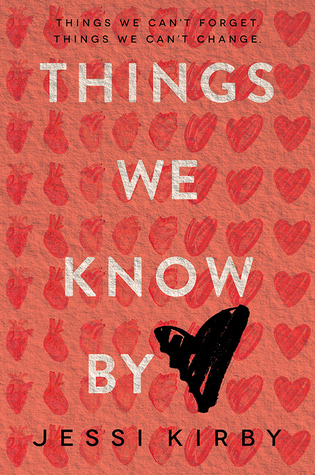 I'm surprised that more people aren't raving over Things We Know by Heart- it was absolutely astonishing! The reviews are mixed, but I just so happened to adore it.💘
---
(BONUS) Loki: A book with a twist or a surprise that tricked you.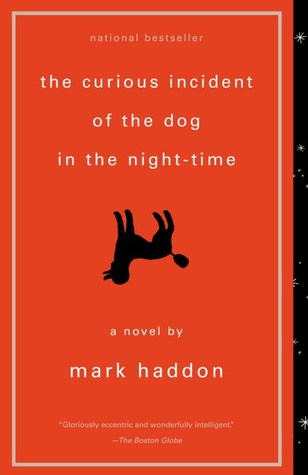 There were so many surprises in this book- I didn't see any of them coming! Or it could have maybe been because of the unreliable narrator. Who knows?🤷‍♀️
---
I tag…
If you don't feel like joining in, no worries! You have no obligations, but I am excited to see your picks if you do!😊
---
So tell me, have you read any of the aforementioned books? Opinions? What would be your answers to these prompts? Let me know in the comments below.
Au revoir!💜