Hi everyone!💜
Since October has ended, it is now time for a book haul! Honestly, my reading month could have been better, but that's okay. I am crossing my fingers that I will be able to read at least fifteen books this month and another fifteen next month. If I do this, I will be able to reach my goal of reading 200 books this year. However, school, family, and friends will always come first, but I will still try to find time to read despite these other obligations.
Oh- and by the way, I finally got a bookshelf! While I was at my youth group's convention last weekend, my parents installed it for me and I was overjoyed to have been sent pictures of it. I have so many books that my "bookhouse" is still in use, though. Here are some pictures:
So let's get cracking with the book haul!
---
Borrowed from the library: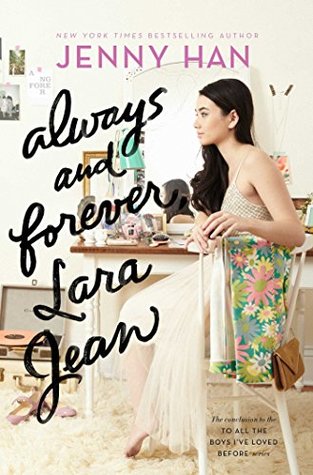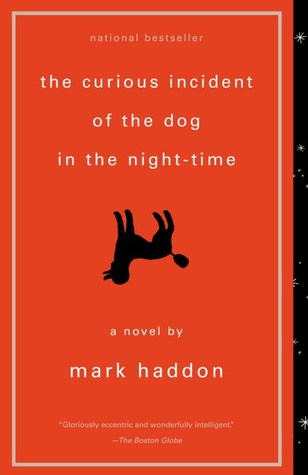 ---
Received from Indigo Books & Music Inc. in exchange for an honest review:
---
Received via Netgalley in exchange for an honest review:
---
Received from my dad (thank you so much! I love you!😘)
---
So tell me, have you read any of these books? If so, opinions? Are any on your TBR? What did you guys haul this past month? Let me know in the comments below.
Au revoir!💜