Hi everyone!😁
The amazing Maygin @ Diversifying Perspective, One Book at a Time has nominated me for the One Lovely Blog Award. Thanks so much, Maygin, you're awesome! Her blog is the best, so make sure to check it out if you haven't already!💞
So let's get started, shall we?
---
The Rules:
-Thank the person who nominated you and link their blog
-Share 7 things about yourself
-Nominate others (up to 15)
-Include this set of rules
-Inform your nominees
---
My Facts:
1. This blog is in the process of a revamp! I have been trying to start making new graphics and reformatting some pages, and my goal is to have this blog renamed and redesigned by the start of 2018. I am no longer digging the magenta design and my blog's header, so you will see what I have in store once it's changed!😉

2. To add on to the name change, I ran a poll for it on my Twitter page with a few names I liked the most. Here are the results I have received:
I didn't receive too many votes, but more people seemed to gravitate towards A Bookish Paradise. We shall see!😁
3. This post was scheduled in advance, but if you are reading this at the time it was published, I am currently at a convention in Niagara Falls with a youth group I recently joined. It is in the future as I write this post, so I can't tell you how it's going right now… but I'm hoping it's been fun. Anyway, the idea of the convention is so exciting!😛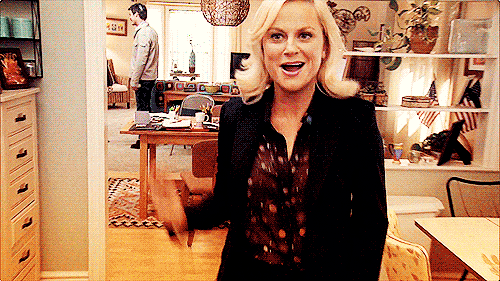 4. I dislike tank tops.🤷‍♀️
5. I am pretty short at approximately 5'1, but I appreciate my small size and its many perks!💜 6. Although I am Canadian, I have never been in contact with skis. Some people who know me may find this surprising because I have a cottage that is very close to some big ski hills, but no, I have never tried skiing before! I do hope to someday, though.⛷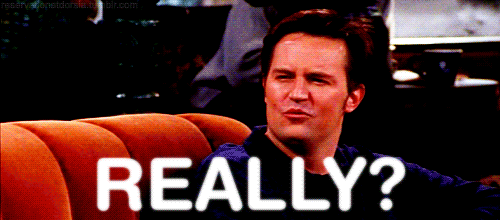 7. I've got no more ideas for another fact, so cheesy enough, this is my last one.😂
---
I nominate…
2. Yarravy @ Star Crowned Book Throne
As always, it's totally fine with me if you decide to either skip or participate in this tag, but I am hoping I will still get a chance to learn more about you guys!💞
---
So tell me, do you dis/agree with anything I said? Are you excited for my blog's revamp? Do you have a new blog name to support or suggest? Let me know in the comments below.
Au revoir!💜