Hi superheroes!💜
The super awesome Bookfandom1001 has tagged me to take part in the Wonder Woman book tag, which was originally created by BookTuber Amber's Books and More. Thanks so much for the tag, Bookfandom1001, and I highly recommend that you soar over to her blog with your mighty superpowers!💫
So let's get on with it, shall we?
---
Wonder Woman: Your favourite bad*** female book character?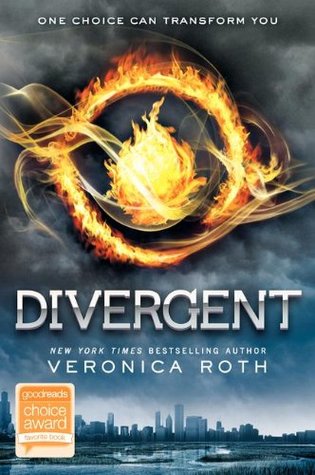 I don't know if Tris objectively counts as being bad***, but she had such amazing perseverance and she was so daring and willing to take risks. To me and likely to others as well, that is what the term means!✌️
---
Fantasy Island: A book setting you want to escape to?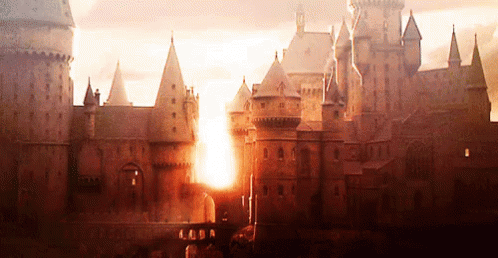 The magical world of Hogwarts… need I say more?😂
---
London: A hyped book that let you down?
Unfortunately, the tale that has garnered so many fans of all ages, Alice in Wonderland, did not really amuse me. I felt so bad after reading it to not have enjoyed it, but it honestly bored the heck out of me, I'm sorry guys.😩
---
Steve Trevor: A book that has a beautiful cover and a great story (i.e. great personality)?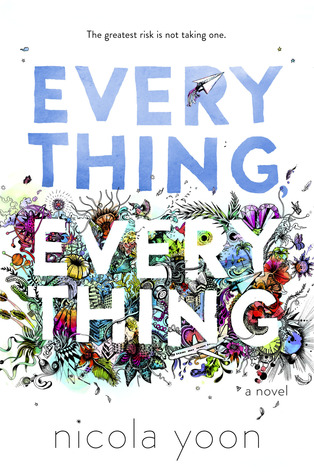 For the record, I know next to nothing about Wonder Woman, so I have no idea who Steve Trevor is.🙈
Anyway, I have said this so many times, but I'll tell you all again that Everything, Everything has both an amazingly crafted story and cover!😍😍
---
Lasso of Truth: A book you hated?
I couldn't stand a thing about this book, and I rated it 1.5 stars because I'm afraid that I disliked it too much.😒
---
Wonder Woman's Shield: A book so sad you need a shield?
This one made me cry buckets!😭😭
---
No Man's Land: A book you want to send through No Man's Land (i.e. shoot it to death)?
I have not read this and I would NEVER want to do so. This book is absolutely disgusting and homophobic and I don't know how anyone would have the heart to let it be published.
---
Ares: A villain that is scary, but you can't seem to hate?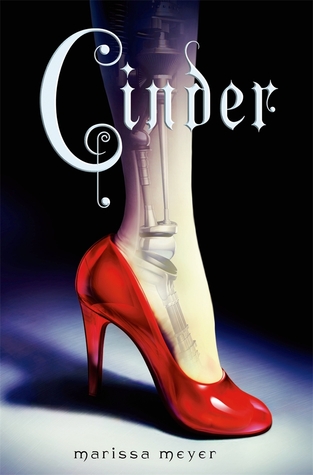 Queen Levana is definitely intimidating, but after hearing her backstory in Fairest, I'm tempted not to have anything against her.
---
Dr, Poison: A villain that has no reason to exist?
I can't think of any answers right now, so my apologies!
---
The Amazons: A book you wish had more/better LGBTQ+ representation?
Mentioning this book again- its LGBTQ+ representation was, in my opinion, terrible.
---
Justice League: What superhero book friends do you tag?
1.Mischenko @ ReadRantRock&Roll
2.Kristin @ Kristin Kraves Books
I am really looking forward to seeing your picks for these prompts, but it is completely fine by me if you are not up to joining in or if you've already participated.👍
---
So tell me, have you read any of these books? Opinions? Do you like Wonder Woman? Do you dis/agree with any of my picks? Let me know in the comments below.
Au revoir!💜