Hi everyone!💜
As you all know, August is now over and it is now September, and school for me starts on Wednesday. This semester is going to be pretty balanced; I have careers & civics, Spanish, English, and science. I will still try to read and blog as much as possible, though!
Without further ado, here's this month's book haul!
---
Borrowed from the library: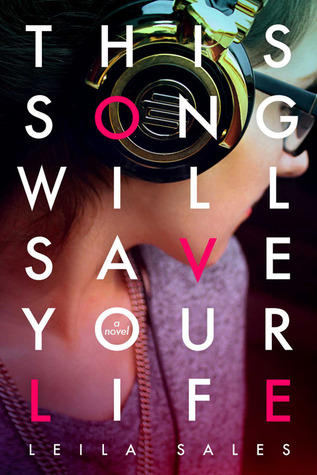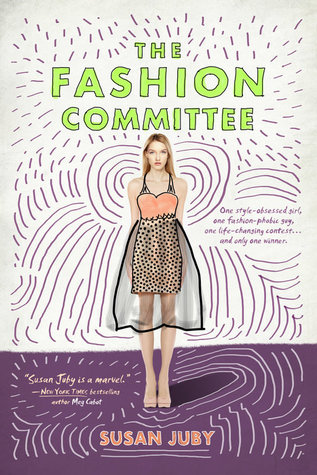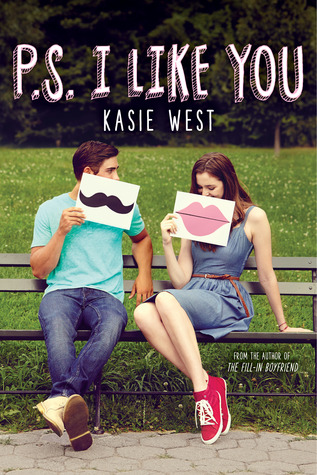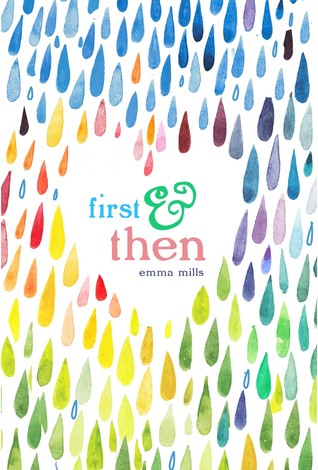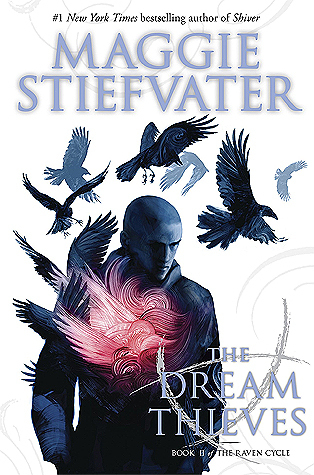 ---
Bought at Indigo:
---
ARCs Received from Indigo Books & Music Inc.: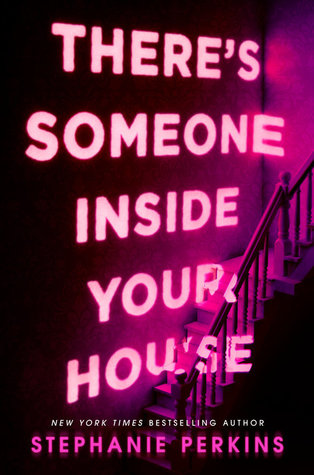 ---
ARC Received from Netgalley:
---
So tell me, how was your reading month? Any new favourites? What books did you haul this month? Have you read any of these? Opinions? Let me know in the comments below.
Au revoir!💜