(Credit: Maggie @ Dreaming of Guatemala)
Hey readers!👋
The amazing TJ @ Books and Other Pursuits has nominated me for the Awesome Blogger Award. Thanks so much TJ, I really appreciate it!💜 Her blog is gorgeous, so all of you must go check it out before continuing on with reading this post!
Let's not forget to thank Maggie @ Dreaming of Guatemala for creating this award! This is her reason:
"This is an award for the absolutely wonderful writers all across the blogging world. They have beautiful blogs, are kind and lovely, and always find a way to add happiness and laughter to the lives of their readers. That is what truly defines an awesome blogger"
So let us start!
---
The Rules:
1.Thank the person who nominated you.
2. Include the reason behind the award.
3. Include the banner in your post.
4. Tag it under #awesomebloggeraward in the Reader.
5. Answer the questions your nominator gave you.
6. Nominate at least 5 awesome bloggers.
7. Give your nominees 10 new questions to answer.
8. Let your nominees know that they've been nominated.
---
The Questions:
Name one thing that you are most proud of?
This may sound cliché, but I am very proud of my friends and family. They have all done remarkable things for me (and in general) and I adore them all so much. So, if you are a friend or a family member of mine who is reading this right now, then hi! I love you all tons!💞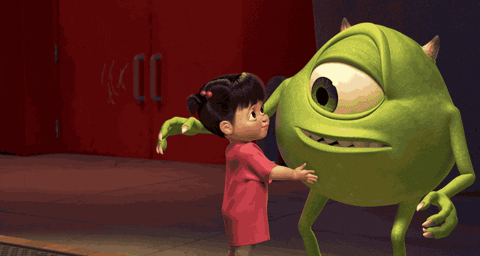 ---
Why did you decide to start a blog?
I was thinking about creating a blog about something for a while before I created my own, but I didn't know what to make one about. Then, I started reading a lot again and so my aunt introduced me to Goodreads. By reading others' reviews and seeing the reviewers' pages, I often saw that there was a blog attached to them. After visiting a few of them, I decided to start my own to share my love of reading with the world and so teen readers, whether reluctant or avid, are able to find books that fit their interests and needs. It's been quite a success so far!👍
---
What's your favourite TV show and movie?
Favourite TV show:
Favourite movie:
(Haven't watched this one recently, though)
---
What is the best piece of advice you've ever been given?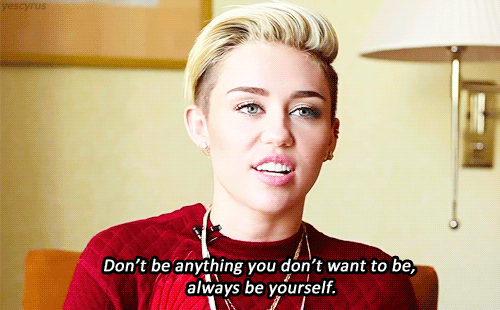 ---
Physical books or eBooks?
(Just a confession: I STILL have not read TFIOS!😂)
---
Favourite social media platform?
Right now, Snapchat!👻
---
If you couldn't blog about books, what subject would you choose instead?
Oh gosh, I don't even know. Probably just a lifestyle blog of some sort, but I am a pretty private person for the most part, so I don't know what I'd write about.😬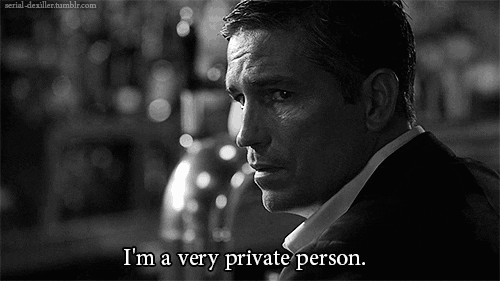 ---
Microsoft or Apple?
---
What's your favourite holiday destination?
Jamaica!🌴
---
What's your favourite breakfast food?
---
I nominate…
3.Fangirling Young Adult Reader
4.Aditi @ A Thousand Words a Million Books
5.Londera @ Young Adult Book Review
Please don't feel pressured into doing this award- although I would absolutely love to see your answers to my questions, you have no obligations and I understand if you don't feel like participating.👍
---
My questions:
1.Where was the last place you travelled, and when was it?
2.How many physical books do you own?
3.Under what circumstances would you DNF a book?
4.What was the last movie you saw in theatres? Did you enjoy it?
5.Share your favourite meme or GIF!😂
6.Tell me a teaser sentence from the book you're currently reading!
7.What device do you use to write your blog posts (computer, phone, etc.)?
8.Tell me a little known fact about you that no other bloggers know.
9.If you could travel anywhere in the world right this instant, where would you go, and why?
10.What song is stuck in your head right now? (if any)
---
So tell me, what would your answers be for TJ's or my questions? Do you agree (or disagree) with anything I said? Let me know in the comments below.
Au revoir!💜