Hey everyone!☺️
It is the last day of May, so this means it's book haul time! For those new to my blog, this means that I will be summing up all of the new books I got my hands on this month.
I had a pretty good reading month, and I am quite proud that I have still been able to read around blogging, school, plans with friends and family, and watching Full House! But then again, I technically *cheated* a teensy, tiny bit because when I was short of time, I revisited some Junie B. Jones beginner chapter books.🙊
I just wanted to give you all a heads up that I have exams at the end of June, so I will likely be taking a one or two week hiatus starting from mid-June until school ends. I'll see if I can manage to schedule anything for that period of time, but I can't make any promises.
Anyway, let's get to it!✌️
---
Borrowed from the library: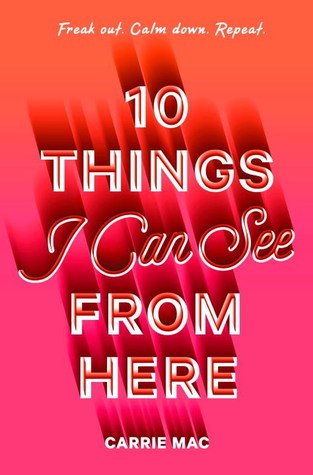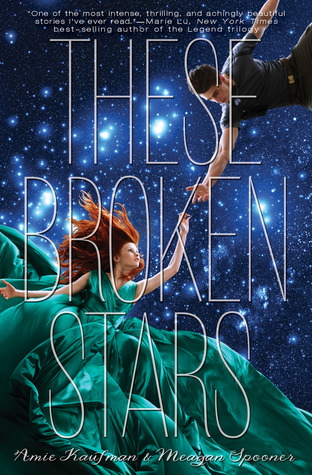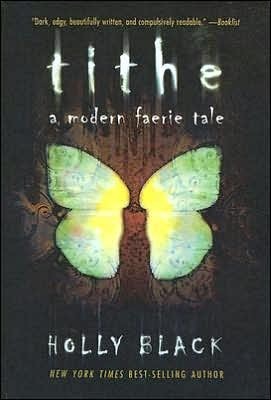 Received via Netgalley in exchange for an honest review: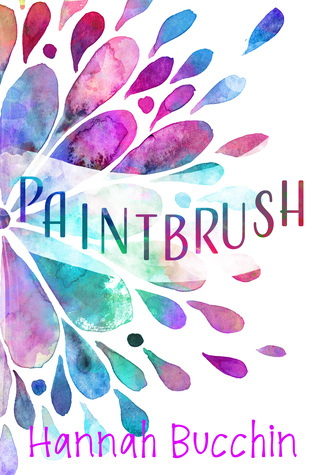 ---
So tell me, have you read any of these books? Opinions? How was your reading month, and what books did you get your hands on? Let me know in the comments below.
Au revoir!💜