Hi everyone!☺️
For this week's Top Ten Thursday, I have decided to cover some characters who adore books, just like I (and you guys!) do.
I adore when books follow a bookish protagonist- I'm all for relatable characters, and characters who love books meet *at least almost* all of that criteria.
So let's get on with it!😉
---
1. Delilah from Between the Lines 
In particular, Delilah is obsessed with one fairy tale book that always gives her joy. Between the Lines is worth a read if you ever dream of jumping into the worlds of your favourite book characters!☺️
2. Libby from Romancing the Throne
She's shy, she's calm, she's reserved, and she's bookish!😉
3. Phoebe from Bookishly Ever After
The title says it all!💘
4. Vivian from The Replacement Crush
I mean, Vivian is a book blogger! This automatically makes her an awesome bookworm!💁
5. Katie from Waiting for Dusk
Reading books made Katie able to travel back in time, which was super cool!
6. Emma from The Mother-Daughter Book Club
Emma would be a great bookish character for middle grade readers and teens alike to relate to.☺️
7. Nanette from Every Exquisite Thing
In this book, Nanette befriends an author of a book that moves and changes her, and it is literally an amazing sight.💞😍
8. Madeline from Everything, Everything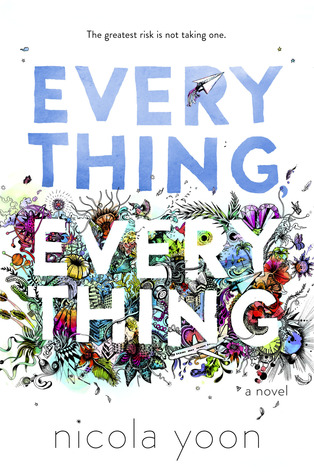 Since Madeline has been at home for her whole life, her way to take up free time is to pick up book after book after book. I wish that could be me!😂💞🙈
9. Cath from Fangirl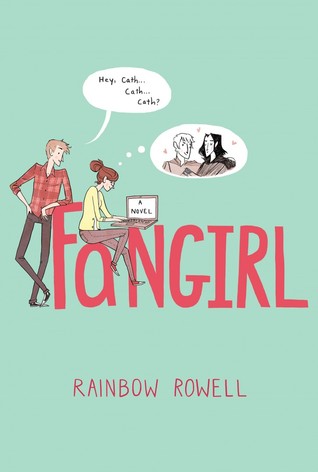 I don't really know if this can count, but Cath is in love with fanfiction. Well, they may not be literal books, but they certainly do count as fiction!✌️
10. Jessica from Because of Mr. Terupt
Aww, I really want to revisit this series! Jessica was such a relatable bookworm of a character. I think she'd be an amazing friend for Emma from The Mother-Daughter Book Club!♥️
---
So tell me, have you read any of these books? Opinions? Who are some of your favourite bookish protagonists? What is your opinion about them? Let me know in the comments below.
Au revoir!💜