*All answers are as of Saturday, May 13, 2017, as that is when I had the time to write this post🙈*
Hi everyone!☺️
Since Top Ten Thursday this week is being replaced by an ARC review, this week I decided to take part in the meme "WWW Wednesday," which is hosted by Sam @ Taking on a World of Words. For those of you who don't know, in this meme, bloggers state the books that they have recently finished, are currently reading, and are about to read. I plan on participating in this meme every time I don't have an idea for Top Ten Thursday.
So let's-a-go!😉
---
What am I currently reading?
As I write this, I am actually between reads, which I will touch on below. Read on!😂⬇️
---
What did I recently finish reading?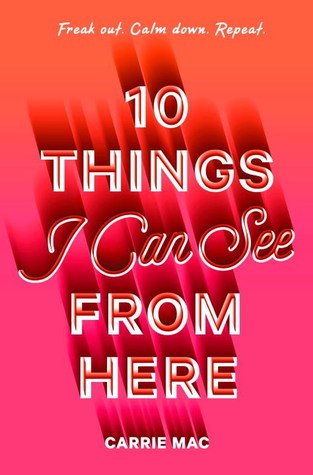 These were the last three books I completed. They were all four-star reads, and I honestly can't say which one I liked the most.😌
10 Things I Can See From Here by Carrie Mac is all about a lesbian girl named Maeve who also suffered from severe anxiety, and I definitely related to her in some ways. There were also many other aspects of the book that I loved.💞
Lucky Jonah is basically a middle-grade version of Every Day by David Levithan, which is a book that I adored. I loved the morals and the intriguing plot of the book, and it was diversely crafted, as well- the male main character was gay and had feelings for boys.
Cracked up to Be is a book that follows a girl named Parker through the end of her high school career, and she has suddenly become very depressed. I found Parker to be very interesting, as well as the situation that she was in.👌
I will be reviewing all of these books ASAP!
---
What do I hope to read next?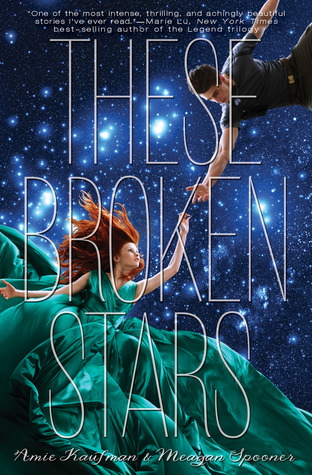 One of these babies! But if you're reading this now, I've probably already finished at least one or two of them!😂
---
So tell me, have you read any of these books? Opinions? What are you currently reading, what did you last finish, and what do you plan to read next? Let me know in the comments below.
Au revoir!💜