Hi everyone!☺️
The awesome Daniela @ My Name is Daniela has tagged me to do the Chocolate Book Tag. Thanks so much, Daniela! Be sure to check out her blog- she just created a new one that for sure deserves a lot of love!💞
I'm so excited to participate in this tag as it combines two of my favourite things- chocolate and books! I love them both a ton!🍫📚💜
So let's get on with it, shall we?☺️
---
Les Questions:
Dark Chocolate: A book with a dark theme/content.
Yep, The Scorpion Rules was definitely dark!😉
White Chocolate: A light-hearted/humorous read.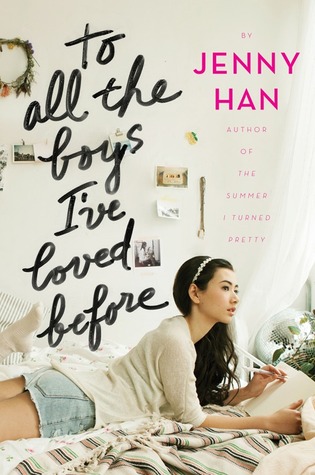 I don't think there's any explanation needed for this one. Just read it and you'll see for yourself!☺️
Milk Chocolate: A book with a lot of hype that you are dying to read.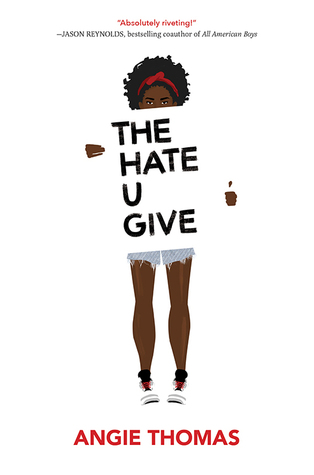 Ugh, I am DYINGGGG to get my hands on The Hate U Give! Everyone is raving about this *seemingly* beautiful book and its diverse themes, so I must join in on the hype!💜
A Wafer-Free KitKat: A book that surprised you lately.
Honestly, most books that I've been reading these days have been meeting my expectations, so I can't recall any recent surprises. Sorry!😧
Snickers: A book you are going nuts about.
Most of my reads lately have honestly been disappointing me, but the highest rating I've given out recently was for the amazing The Absolutely True Diary of a Part-Time Indian. I'd totally recommend this 4.5 star read!☺️
Hot Chocolate with Whipped Cream and Marshmallows: A comfort read that you turn to again and again.
I don't usually reread YA books, but Wonder is one I've read twice and adored both times.💜
Box of Chocolates: A series that has something for everyone.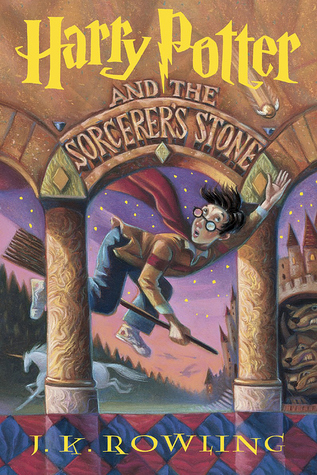 I totally agree with you, Daniela- Harry Potter has AT LEAST one element in it for everyone. It's so versatile and loveable!💞
---
I tag…
As always, it's your call whether or not you feel like doing this tag! Of course, I'd love to read all of your answers, but I understand if you don't decide to participate.☺️
---
So tell me, have you read any of these books? Opinions? How would you answer these questions? Do you LOVE chocolate like I do? If so, what's your favourite kind? Let me know in the comments below.
Au revoir!💜