Hi everyone!☺️
For this week's Top Ten Thursday, I wanted to talk about some books I've read that are outside of my comfort zone, as well as some on my TBR. This post will be split into two halves according to whether or not I've read them.
I REALLY want to try to read some more books outside of my comfort zone, most of which include fantasy books. I guess that this post is a vow for me to keep trying with these books, haha!
So let's get on with it, shall we?😄
---
Books I've Read Outside of my Comfort Zone
1.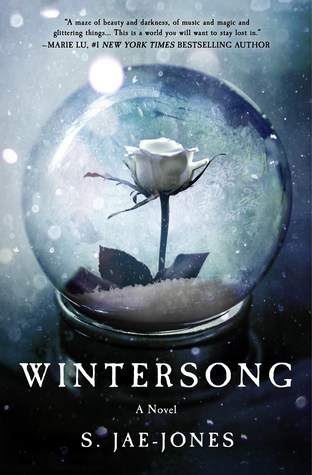 When I saw Wintersong on the Indigo ARC newsletter, its cover instantly drew me in. Despite its genre, I knew I needed it in my life. And low and behold, I loved it!💞
2.
I picked this one up on impulse at my school's library to try out a new kind of book, but unfortunately, I didn't love The Scorpion Rules. Review to come!
3.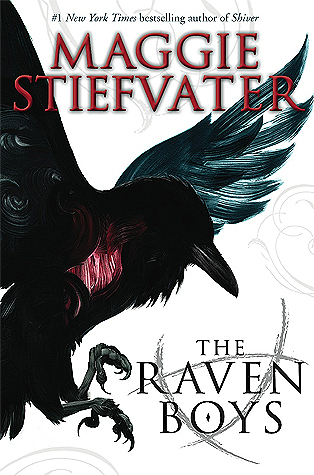 The Raven Boys is a very hyped book. Even though I am not normally comfortable with high fantasy, I still wanted to check it out to see what others were loving. To be honest, it was not my favourite. (Don't kill me now!)😧
4.
Hunger is probably the longest book I've read, but it was still pretty captivating, if I do say so myself.☺️
5.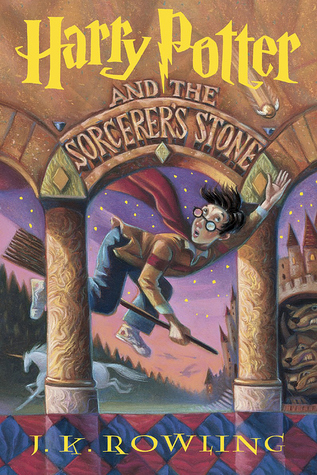 I had no interest in Harry Potter for literally the longest time, but I was blown away when I gave in and tried it out! I still have to read all the books in the series after Prisoner of Azkaban, though.🙊
---
Books I Want to *Try* Outside of my Comfort Zone
1.
My Sister's Keeper is a contemporary novel, but it looks a bit mature and emotionally triggering. I still plan on giving it a go, though… someday.😂
2.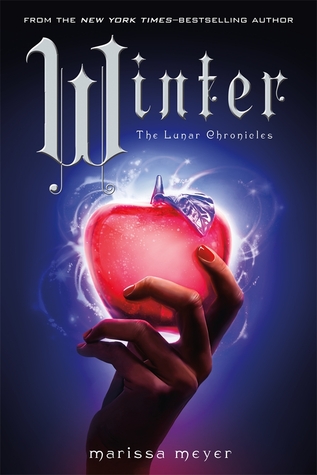 This book has over 800 FREAKING PAGES. As much as I want to dive back into The Lunar Chronicles, this book's length is killing me!😫
3.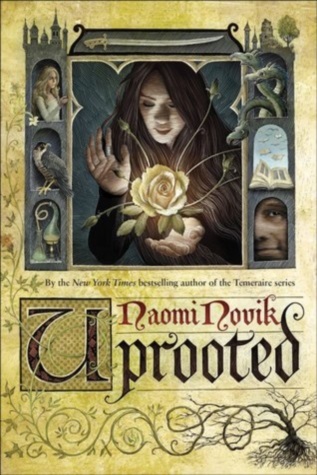 Uprooted looks interesting, but A) it is a fantasy novel, and B) it is speculated to have some mature themes. I guess I'll wait until I read some more YA fantasy before diving in.
4.
I'll be taking a risk with reading Hush, Hush- I am very far from being the biggest fan of paranormal books. This book does look interesting enough for me to give it a try, though!
5.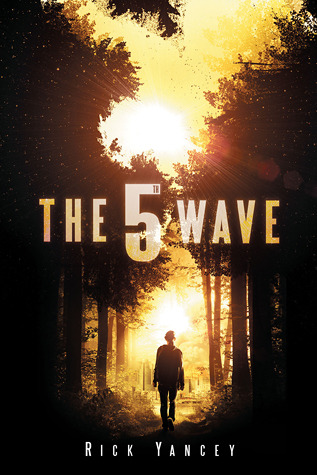 Last but not least, readers either love or hate The 5th Wave. There's no in-between, so I'm afraid of falling into the latter!
---
So tell me, what books have you read that are outside of your comfort zone? Any on your TBR? Have you read any of these books? Opinions? Let me know in the comments below.
Au revoir!💜