Hi everyone!☺️
I am back with another tag today, all thanks to the awesome Ann @ Ann's Reading Corner who tagged me in the Rapid Fire Book Tag. Thank you so much, Ann!💜 I absolutely love her blog, so please be sure to press the link connected to her name to view the amazingness that it is!
This is the Rapid Fire book tag, so my answers are going to be, well, rapid fire. I have already answered most of these questions somewhere on my blog anyway, so most will not require long explanations.☺️
So let's get to it!
---
EBooks or physical books?
Physical books! I love the feeling of having a paper book in my hands.💘
Paperbacks or hardbacks?
It all depends. I like the look of hardbacks more, but to read, probably paperbacks because of their lighter weight.
Online or in-store book shopping?
In-store! I just love seeing the physical books and being able to take them home right away.💜
Trilogies or series?
Again, this all depends. If I like a book and want more of the story, I'd say series, but trilogies are often enough to wrap up every last thought and event.
Heroes or villains?
Heroes' and villains' backstories are both interesting, but I will have to go with heroes because, well, they're heroes.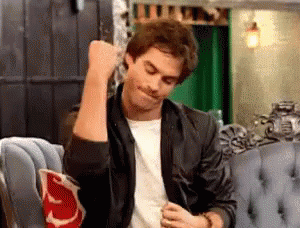 A book you want everyone to read?
Besides LFA, SYBG, & SCS, at least one of which I've been talking about in almost every tag or Top Ten Thursday post, I'd say that everyone should read Symptoms of Being Human by Jeff Garvin for its morals and diversity.💘
Recommend an underrated book!
Well, the book above🔼 is pretty underrated, but another one that deserves much more love is The Future of Us by Jay Asher and Carolyn Mackler. YOU SHOULD ALL READ IT! *throws book into your face*😂
The last book I finished:
At the time of writing this, it was This is What Happy Looks Like by Jennifer E. Smith. Like all of her books, it was cute, but not my favourite. I gave it 3.5 stars and you'll be seeing my review for it soon!☺️
Weirdest thing you have used as a bookmark?
Probably receipts left in library books.😂
Used books: yes or no?
Not really to buy, but to borrow, sure!
Top three favourite genres?
Young Adult Contemporary (as you all know by now😂 )
Young Adult Dystopian/Sci-Fi
Young Adult Historical Fiction
Borrow or buy?
As much as I love owning books, I love using the library so I can amass many reads at once and so I can return a book if I dislike it.👌
Characters or plot?
Probably characters. If I can connect to a character, then I am more likely to enjoy the book.
Long or short books?
I definitely prefer short but sweet books!💜
Long or short chapters?
Short ones, they speed up my reading.
Name the first three books you think of:
Run by Kody Keplinger
 The Art of Being Normal by Lisa Williamson
Geek Girl by Holly Smale
Books that make you laugh or cry?
Laugh for sure, I really don't like crying!😂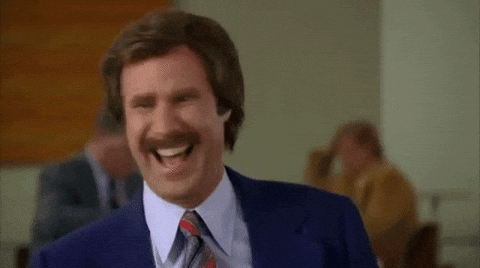 Our world or fictional worlds?
Our world; I mostly read contemporaries, haha!
Audiobooks: yes or no?
Absolutely not!😟
Do you ever judge a book by its cover?
Yes, I am definitely guilty of doing this. Read all about it here!🙊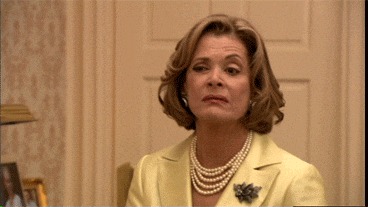 Book to Movie or Book to TV adaptations?
Movie adaptations, I usually don't have the patience to watch entire TV shows.🙅
Series or standalones?
This all depends on the story and whether or not I feel more should be added onto it.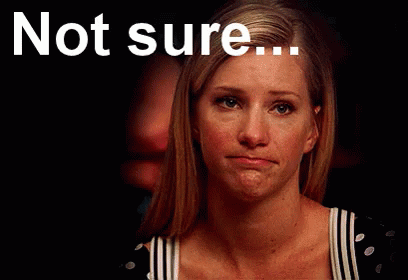 ---
I tag…
If you have already done this tag or don't feel like doing it, I totally understand, but I would love to see your answers to these questions!💘
---
So tell me, have you read any of the books mentioned? Opinions? Do you (dis)agree with any of my answers? How would you answer any of these questions? Let me know in the comments below.
Au revoir!💜